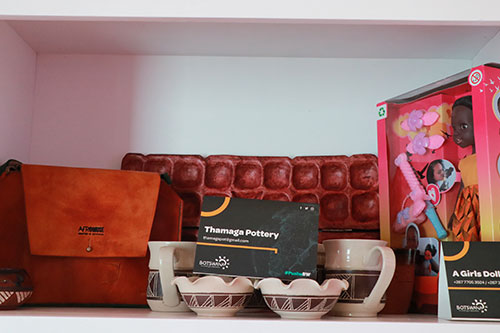 Global Expo Botswana (GEB) is the country's premier International multi-sectoral business to business exhibition that is managed by BITC on behalf of the government of Botswana. The annual expo is held towards the end of the year, and it attracts exhibitors and business people from the region and globally.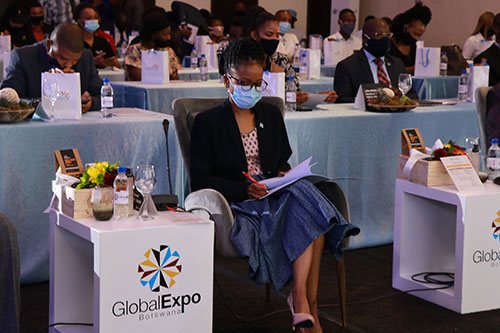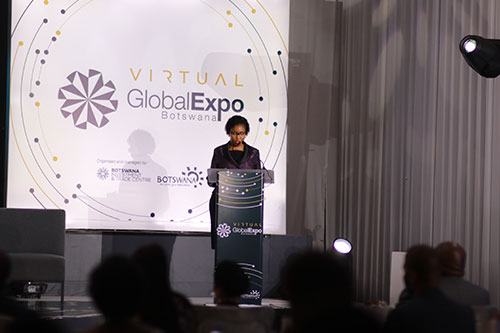 Objectives of Global Expo Botswana are to:
Promote investment opportunities in Botswana
Encourage Joint Venture Partnerships between citizens and foreign exhibitors
Promote intra-regional trade and further integrate Botswana into the Global Trading System; and
Offer exhibitors and visitors a platform to explore new markets, secure new business, build new partnerships and grow business
GEB has various value-add services that run concurrently to the exhibition such as workshops, one-on-one buyer seller meetings and an international Investment and Trade Conference.
GEB then came into existence in 2006 and has been held successfully on an annual basis since inception. This major trade and investment platform offer businesses an exciting opportunity to do business in one of Southern Africa's and Africa's most stable and fastest growing economies, given the geographical centrality of Botswana in the SADC region.