Work Together, Build Together.
The Business Matchmaking programme is aimed at creating targeted one-on-one meetings between exhibitors and visitors to avail the opportunity to discuss business prospects. Register for this year's Global Expo Business Matchmaking to connect with potential partners and customers, create new collaboration and innovative synergies. This is an opportunity to expand your market for your products and services and exchange industry related information.
Why Business Matchmaking
Through GEB-Business Matchmaking, Botswana Investment & Trade Centre is looking to
Provide access to international markets for local companies by bringing in International Exhibitors
Lure in foreign Direct Investment by inviting international exhibitors
Help develop/create joint ventures
How to Secure Meetings during Global Expo
To take full advantage of this Networking Dynamic:
Pre-register online on the GEB B2B Portal
Update Your Company Profile, Contact Details etc.
Follow Companies/businesses of interests
Pre-arrange and Secure Meetings with companies you will like to engage with
Chat and Engage with your companies
Provide feedback on the meeting outcomes for further assistance by the Botswana Investment & Trade Centre team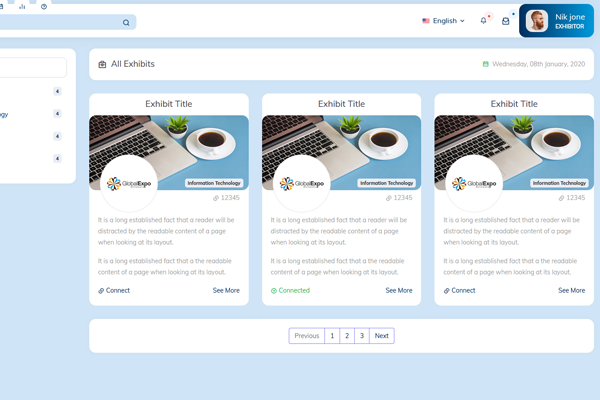 Create Valuable Business Relations
Follow Exhibitors to stay updated with all their Global Expo Activities, Events, News and Content.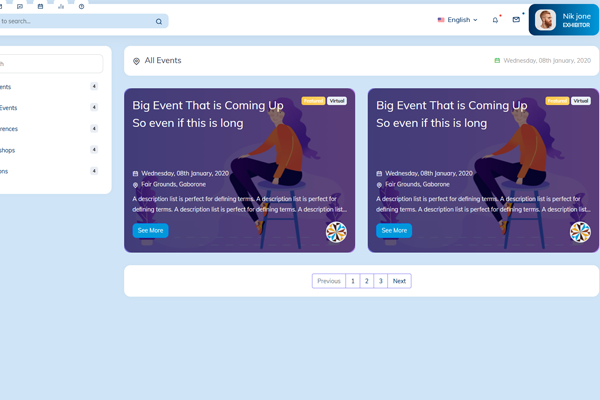 Keep other Business Informed
Update your online Profile, News Item, Contact Details, all from your online Business Profile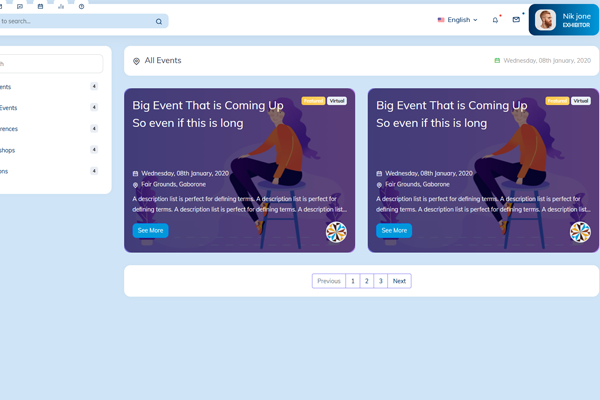 View Online Events
Don't miss out on a single event with active notifications and downloadable content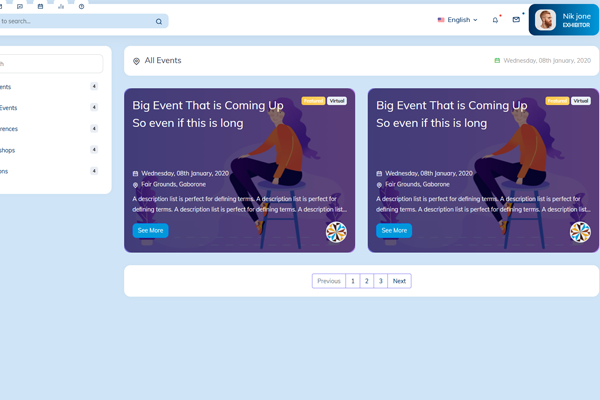 Online Engagements
Directly engage with companies of your interest online via zoom, online chat or tele-meeting.